ecommerce
Campaign Management
O3M is eager to work together on your eCommerce initiative. From ecommerce site development to branding campaigns to sales/conversion driven performance marketing we have the experience, tools, and expertise to help you succeed online.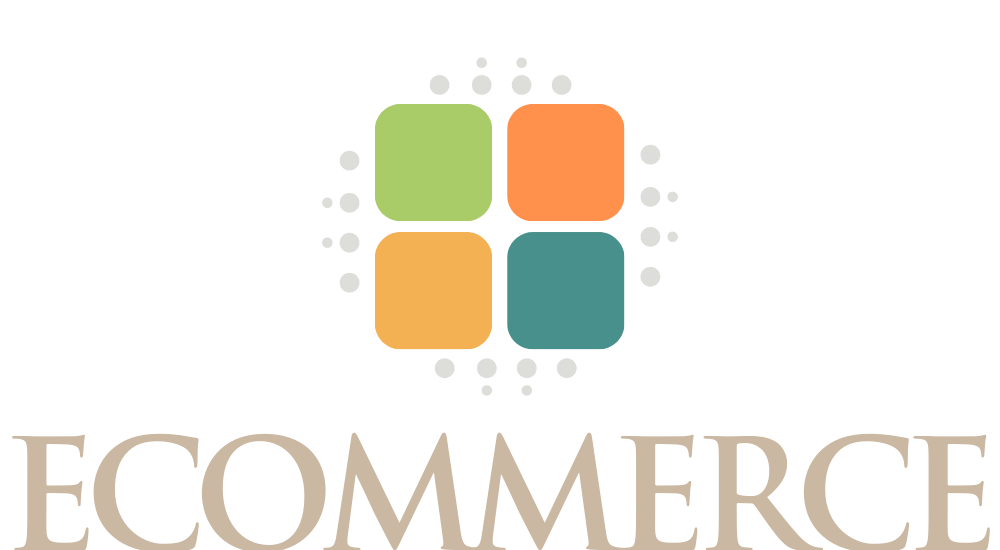 ecommerce Solutions:
For New Sellers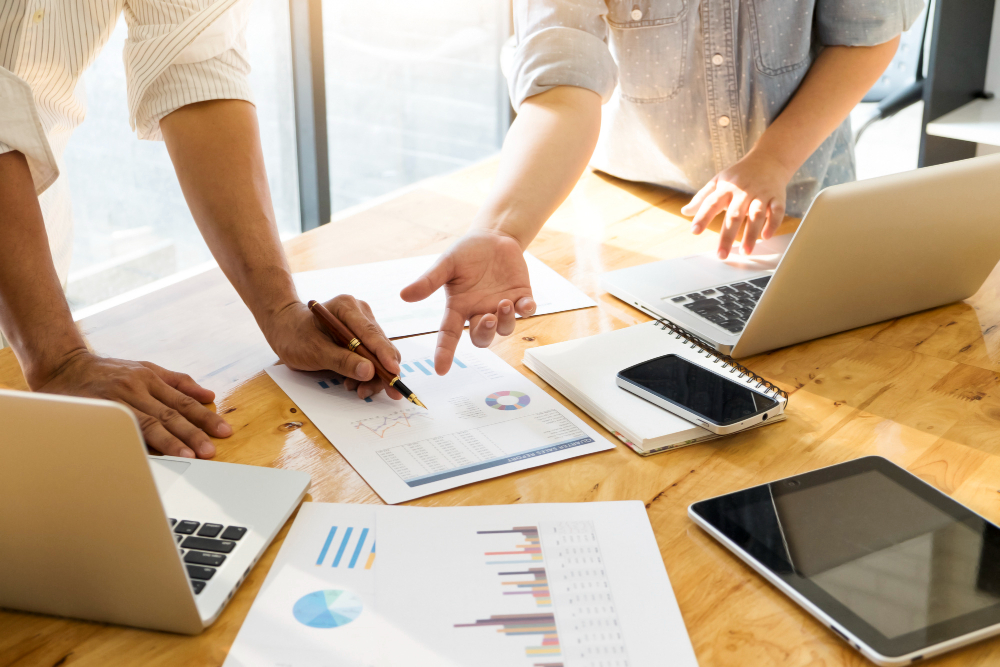 ecommerce Solutions:
For Existing Businesses
We can audit your existing campaigns and results, offer up our suggestions and optimization tips, and then execute them with care and attention.
From local search campaigns focused on driving walk-ins and phone calls to large scale b2b lead generation campaigns to eCommerce initiatives, our analysts will leverage the full power of Google Ads search campaigns to maximize the value you receive.
Get eCommerce Consultancy OR
Full Service with O3M