Tamil Nadu, India's top digital marketing agency
Insightful, experienced, and analytical digital marketers who get results.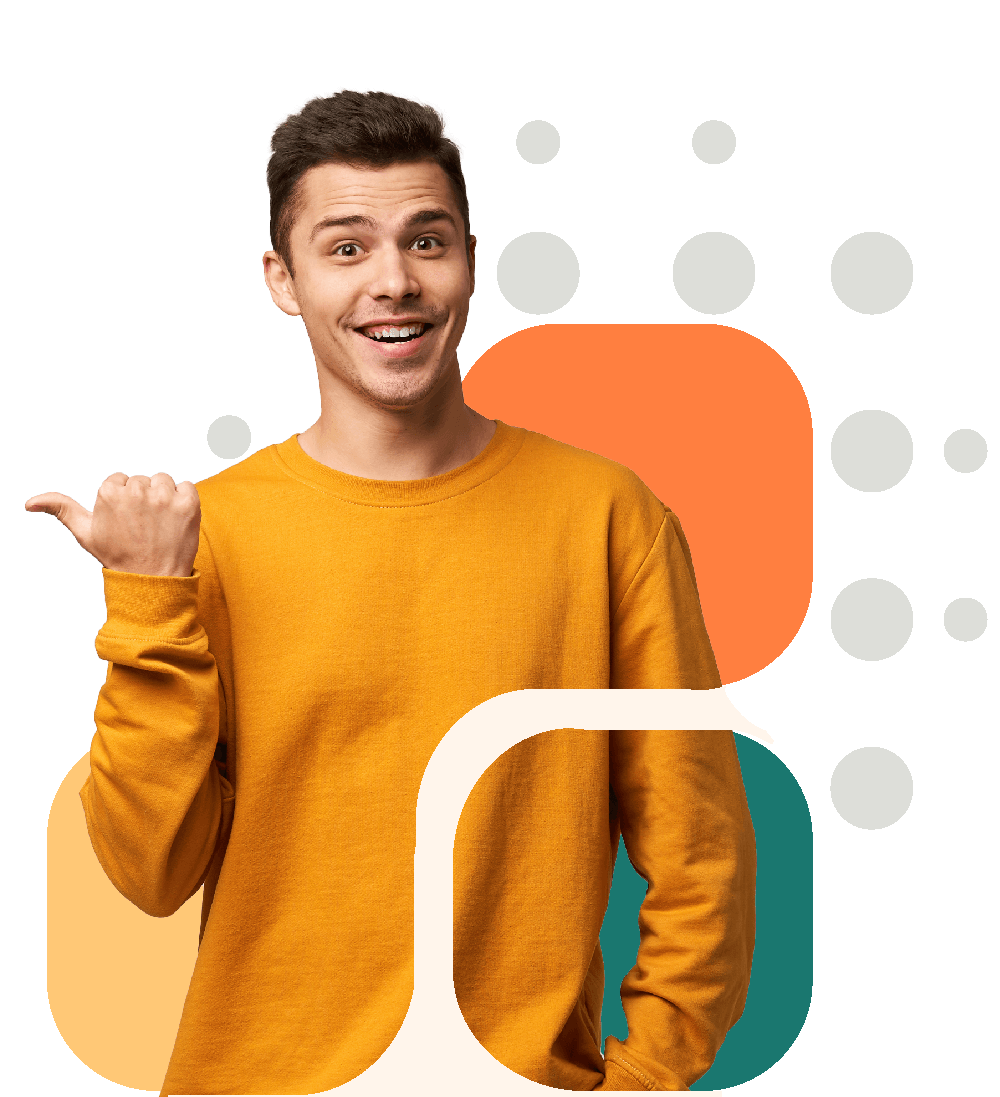 From local visibility to performance ecommerce marketing to international branding, O3M's campaigns get results. Learn more about O3M's award-winning campaigns.
AdAce: Your Path to Effortless Amazon Ads Management
Simplify Amazon Ads for MSMEs and Agencies with Data-Driven Excellence
AdAce, crafted by experts in the industry, is the supreme Amazon Ads management platform tailored for Micro, Small, and Medium Amazon Sellers, as well as Amazon marketing agencies. With a proven track record in handling single or multiple Ad accounts, AdAce provides the key to surmounting the challenges faced by MSMEs and digital marketing agencies in a fast-evolving digital landscape.
Simplified Ad Management Platform
Data-Driven Decision-Making
Streamlined Campaign Management
Knowledge Reuse for Success
Choosing O3M as your digital marketing agency means:

Winner Of Highest Customer Satisfaction Award

Growing Businesses Online Award
Learn More About Our Digital Marketing Solutions By Category
O3M's team of experienced professionals is proud to work with a range of clients across budgets, goals, marketing mediums, regions, and even languages. With this in mind, our solutions are based on your objectives. During the new client onboarding process, we'll work with you to create a marketing mix which speaks to your unique needs and resources.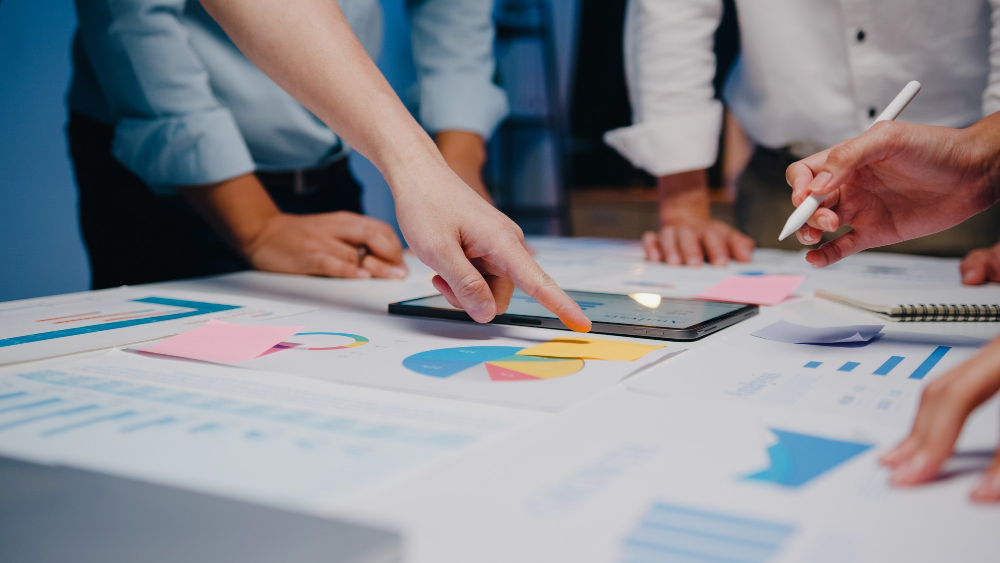 Frequently Asked Questions