Google Ads
Campaign Management
Campaigns which leverage our best practices, experience, and resources to achieve your campaign goals. Ensure that your digital marketing budget is being utilized as wisely as possible.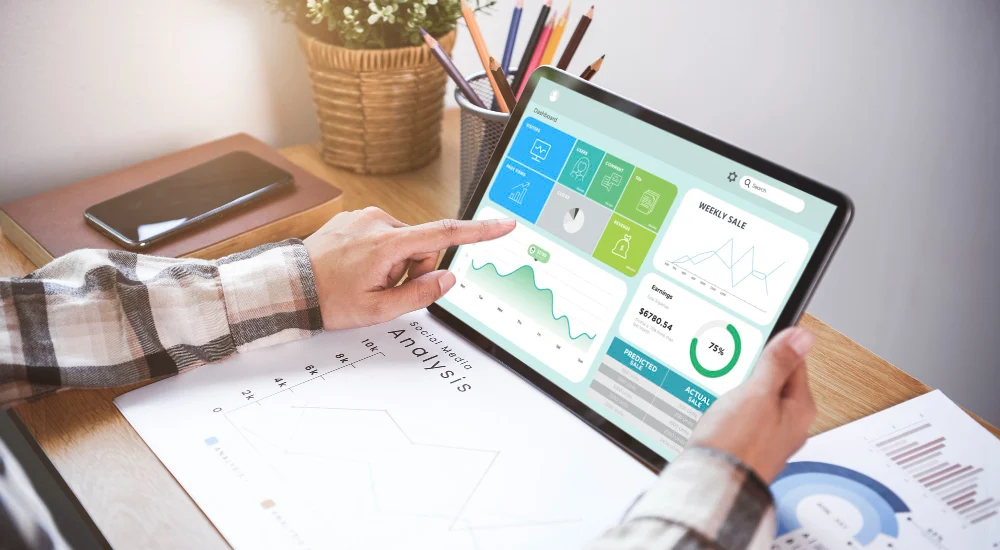 Are you looking for a more effective advertising method?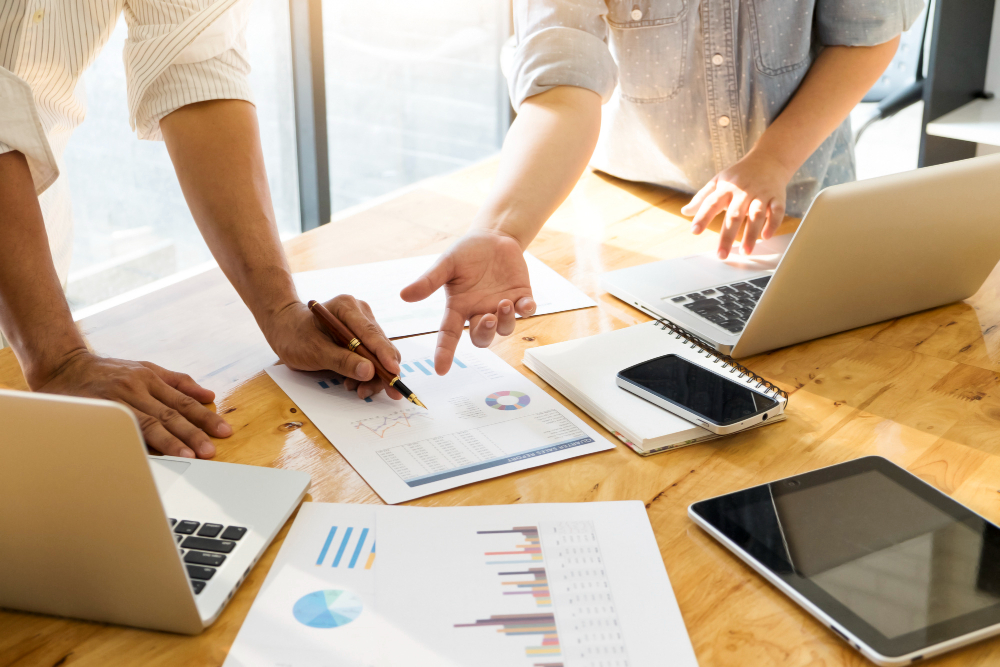 Google Search advertising operates on a CPC model.
This means that you are charged only when a searcher actively engages with your ad. We then utilize conversion tracking to focus on the searches that are delivering the most business value to you.
Choosing O3M for your campaigns means you are working with:
The only Google India Premier SMB Partner awarded first place in Highest Customer Satisfaction. Something we have achieved the last 4 years (2014-2017).
Enthusiastic, experienced & trained analysts who will first work to understand your business and then deliver effective solutions.
An ethical partner. Our fees are clearly stated and there are no hidden mark-ups.