Advertise, optimize and increase your
We focus on conversions and lead capture, not just likes!
Our team knows how to create effective strategies that align with your objectives, helping you achieve your goals and grow your brand.
With over 15 years of experience, our team has launched countless successful Facebook ads campaigns across a variety of industries, consistently driving profitable results for our clients.
No matter if you are looking for leads, sales, exposure, or followers – we have the expertise and experience to deliver Facebook ads campaign that no other agency can. Trust us to help you navigate the complex world of social media and take your business to new heights.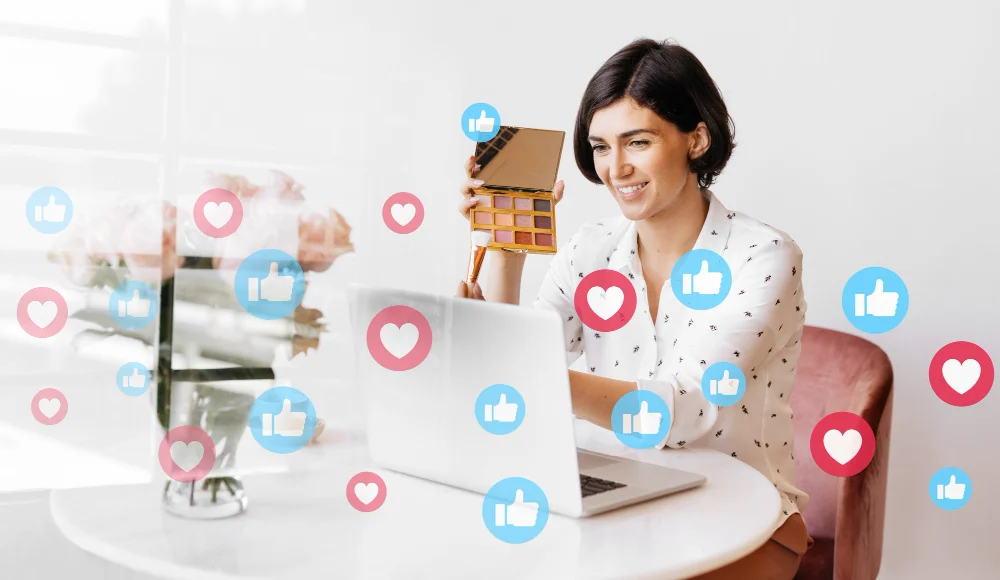 The Benefits of Working with O3M

Increasing brand presence, online sales and ensure a steady increase in revenue

We value transparency and open communication with our clients.

Innovative online marketing solutions with over 75 years of collective experience

Your success is our success and we look forward to achieving it

Work directly with your PPC and SMO specialists
Drive Your Business to New Heights: With the O3M team, you will reach and exceed your growth targets. We have a proven methodology that has worked for over 1,000+ business owners.

We will discuss your objective and will create a customized solution that aligns with your needs and budget.

Build Your Campaign Strategy
Get to Know Your Business or Brand. Determine Advertising Goals and Overall Campaign Strategy.
Determine Social Media Platforms
Based on your goals, we can determine which social media platforms are best for your business.

Create Your Audience Persona
Using information from our initial analysis, we will create audience personas for your ideal customer.

Monitor & Optimize Your Social Media Ads
Monitor and Optimize Ads on a Consistent Basis.

Track critical KPIs to ensure we're delivering value for your business
We excel at optimizing the performance and impact of these specialized niches

Real Estate

Ecommerce

Schools & Colleges

E learning

Erp Software